Affordable Dental Care in High Ridge, MO
We're on your side when it comes to getting affordable dental care. We want to make it as easy as possible for you and your family to fit the services you need into your budget. Timber Ridge Dentistry accepts a variety of payment methods.
We currently accept:
Major Debit & Credit Cards
FSAs & HSAs
We also offer a 5% discount for patients paying their full treatment costs in cash.
Insurance
Our practice takes both in-network and out-of-network insurance providers.
We understand that dealing with co-pays, deductibles, and claim forms can get a little confusing, but know that the Timber Ridge Dentistry team works hard to help you to make the most of your benefits.
If you would like more information about what is covered in your dental plan or how best to maximize your benefits, just give our office a call. A member of our team will look into it for you!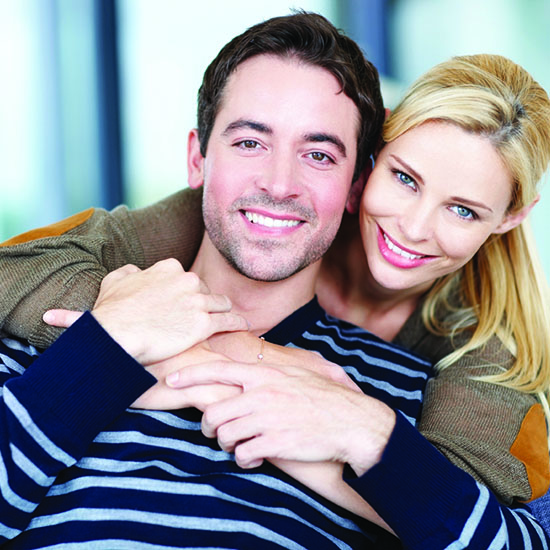 CareCredit℠ Financing
You can finance 100% of your treatment costs using CareCredit℠ patient financing.
CareCredit works like a credit card where you make affordable monthly payments to cover out-of-pocket costs. If you pay in full by the end of your plan, you won't have to pay any interest!
Just apply on the CareCredit website, and you'll receive a credit decision quickly. You'll be able to choose between different plan lengths to find one that best suits your needs.
Dental Savers Plan
At Timber Ridge Dentistry, we offer an in-house dental savings plan (DSP) for patients who are uninsured or underinsured. As a member, you'll receive 2 free exams, 2 cleanings, and a set of X-rays per year. You'll also receive discounts on additional treatments. Our DSP helps you save money on your dental care with no hidden fees, deductibles, or copays. Enrolling is easier than ever before, download the form to get started!
With routine dental care the DSP practically pays for itself! The annual enrollment fee is $349 per adult and $199 per child.
Our Dental Savers Plan Includes:
2 Dental Exams
2 Teeth Cleanings
1 Set of X-Rays
2 Emergency Exams (if Needed)
20% Discount on Additional Treatments
No Copays
No Deductibles
No Denials From Pre-existing Conditions
No Hidden Fees
In the presence of periodontal disease, members will receive 20% off scaling and root planing therapy as well as 2 free periodontal maintenance appointments.
New Patient Offer
If you're new to our practice, you can enjoy our new patient offer. It's our way of thanking you for picking Timber Ridge Dentistry for your dental needs. Just print out the offer and bring it with you to your first visit.
Contact Us