Your Local Dentist in High Ridge, MO
Timber Ridge Dentistry provides comprehensive dental services to our local community. Whether you need a simple check-up or oral surgery, we can help you maintain healthy teeth and gums and get a beautiful smile.
We are a team of caring, trained dental professionals who believe that each patient deserves individualized care and attention. When you come to our practice, you can expect a high level of personalized, compassionate dentistry that is centered on what you need and what your goals are.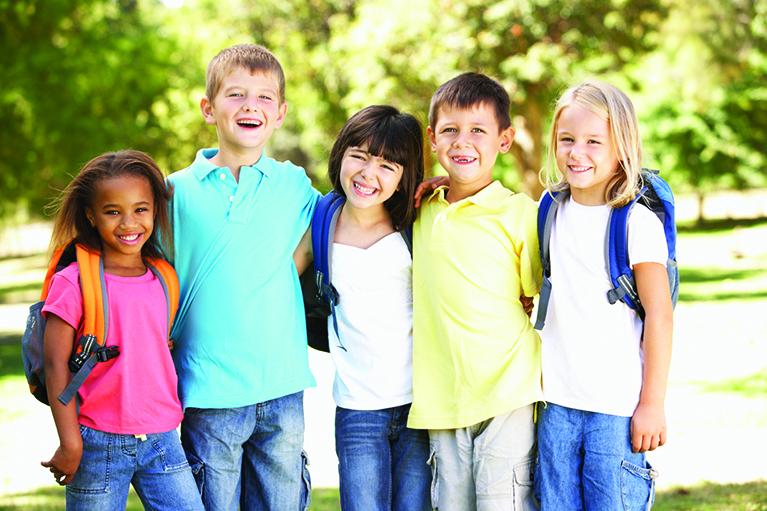 Children Welcome
As a family dentistry practice, we welcome patients of all ages, so you're invited to bring your whole family in for quality dental care.
We love working with children and take pride in showing our younger patients healthy habits they can keep with them as they grow up.
Our dentist, Dr. Hartman, and his team understand that providing dental care to kids requires a gentle touch, patience, and an upbeat attitude. We're here to make sure your kids feel completely at ease in the dental chair, so they can enjoy a fun, educational visit without any fear.
Emergency Dental Care
If you have a dental emergency, you don't have to wait in pain! We leave room in our schedules every day just in case someone needs urgent dental care. We can take care of serious toothaches, broken teeth, knocked-out teeth, and more. Just call our office as soon as possible, so we can get you the care you need.